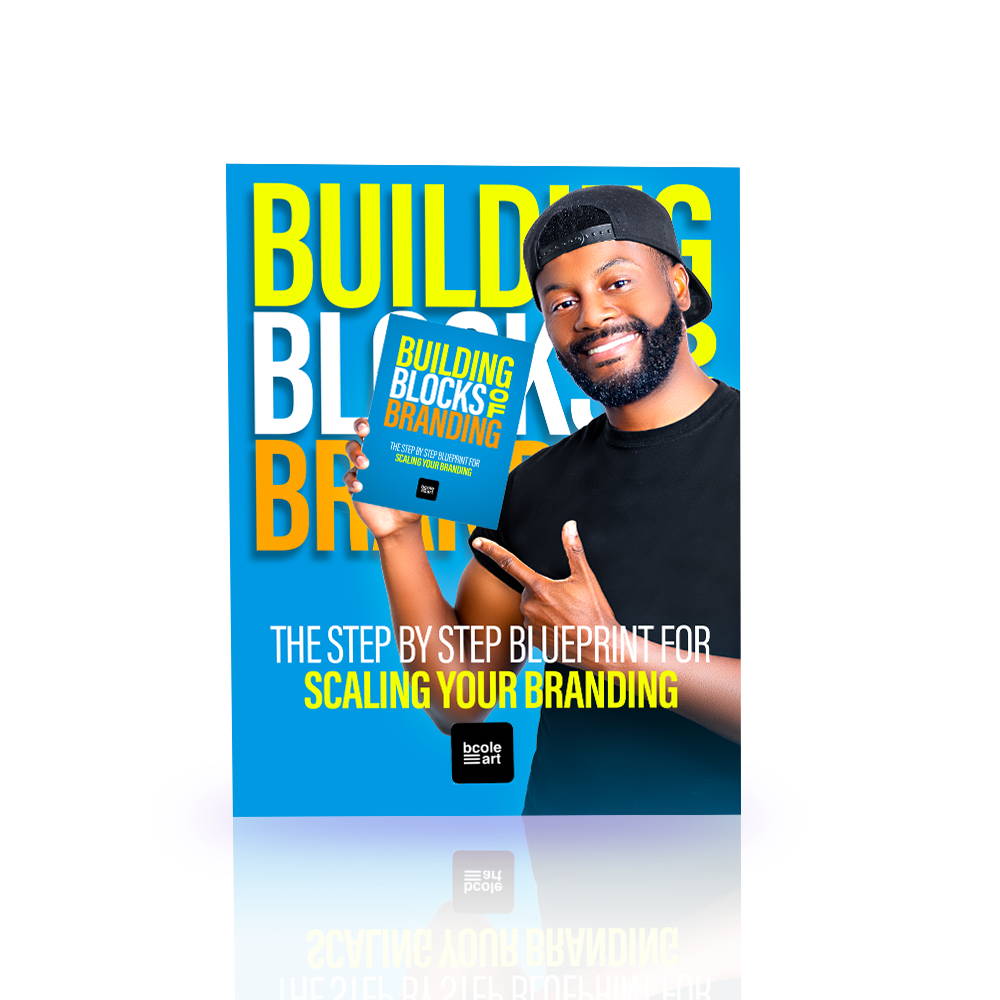 🚀 Elevate Your Brand to New Heights
Discover the art and science behind creating a brand that resonates with customers on a deep level. Whether you're an entrepreneur, marketer, or business enthusiast, this book empowers you to harness the proven strategies used by the world's most successful brands.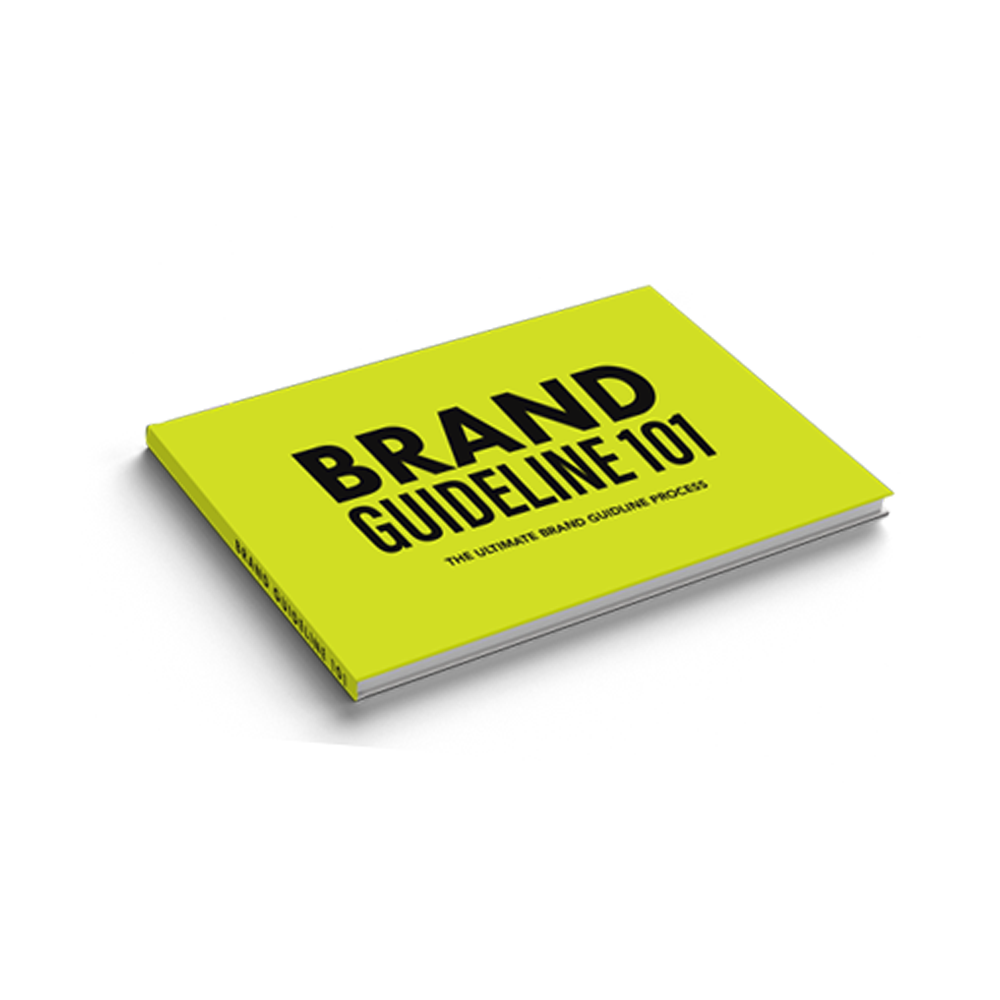 🔥 Why "Branding Guideline 101" Is a Must-Have:
🔥Expert Insights: Benefit from expert advice that bring the concepts to life.
🚀Practical Templates: Access ready-to-use templates that streamline your branding process.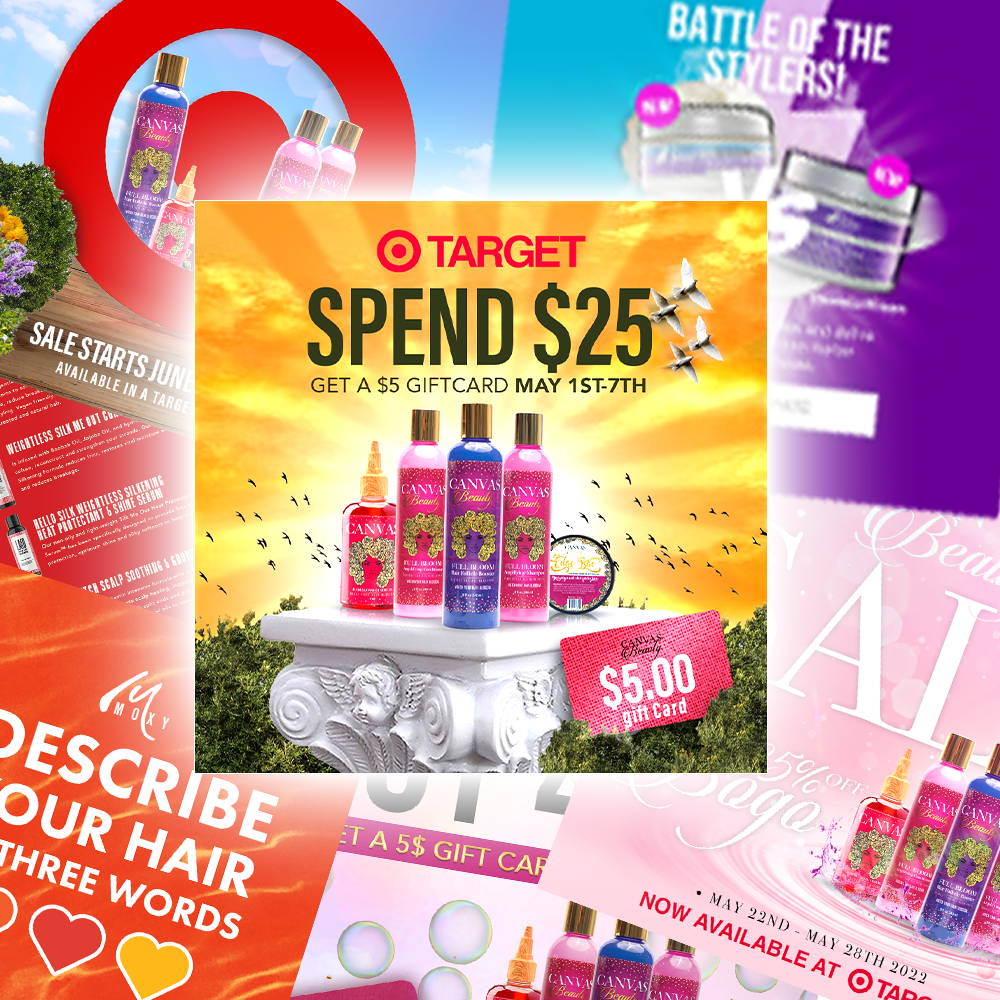 🌟 Why Settle for Ordinary When You Can Have Extraordinary?
In a world saturated with marketing noise, it's time to stand out with eye-catching flyers that leave a lasting impression. Our handpicked collection of 25 diverse flyer designs ensures you have the perfect tool for every occasion.