Rocket City Favorite Place to Create
BcoleArt brings his industry knowledge and creative resources into a creative paradise for Atlanta's rising artistic culture.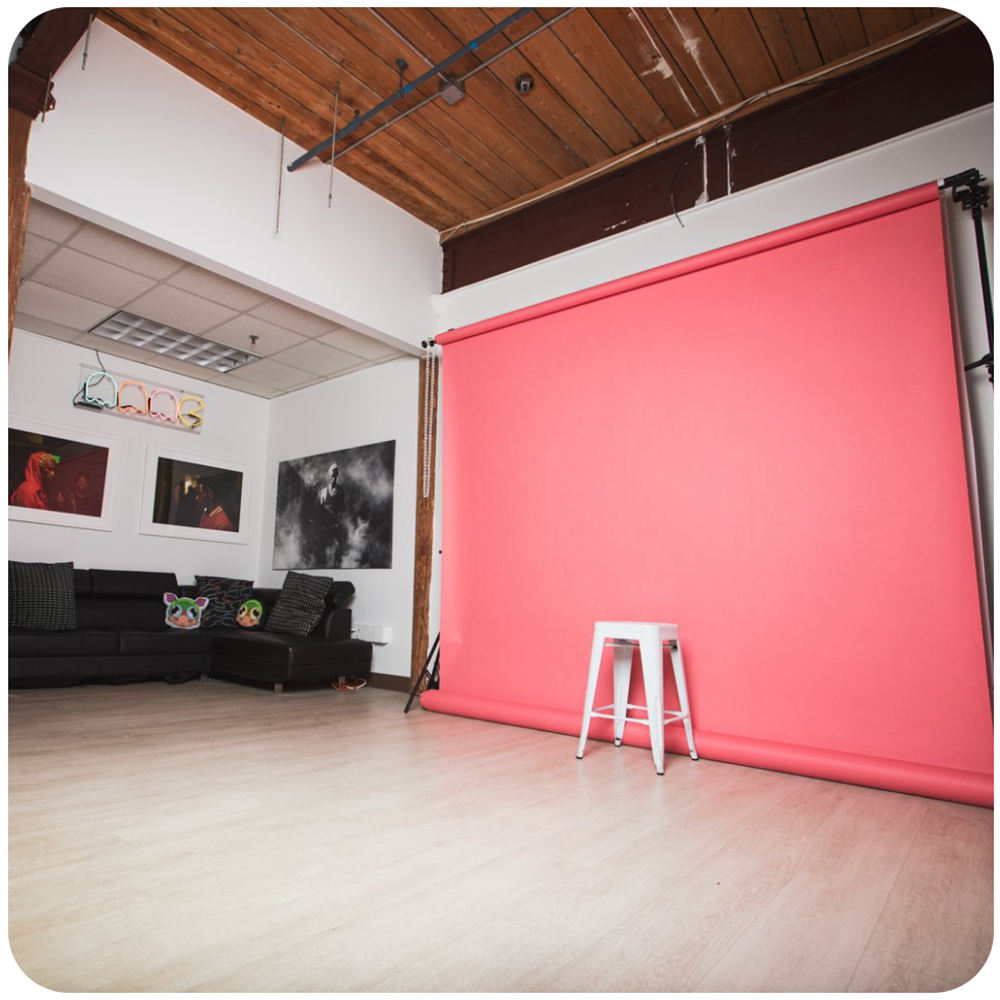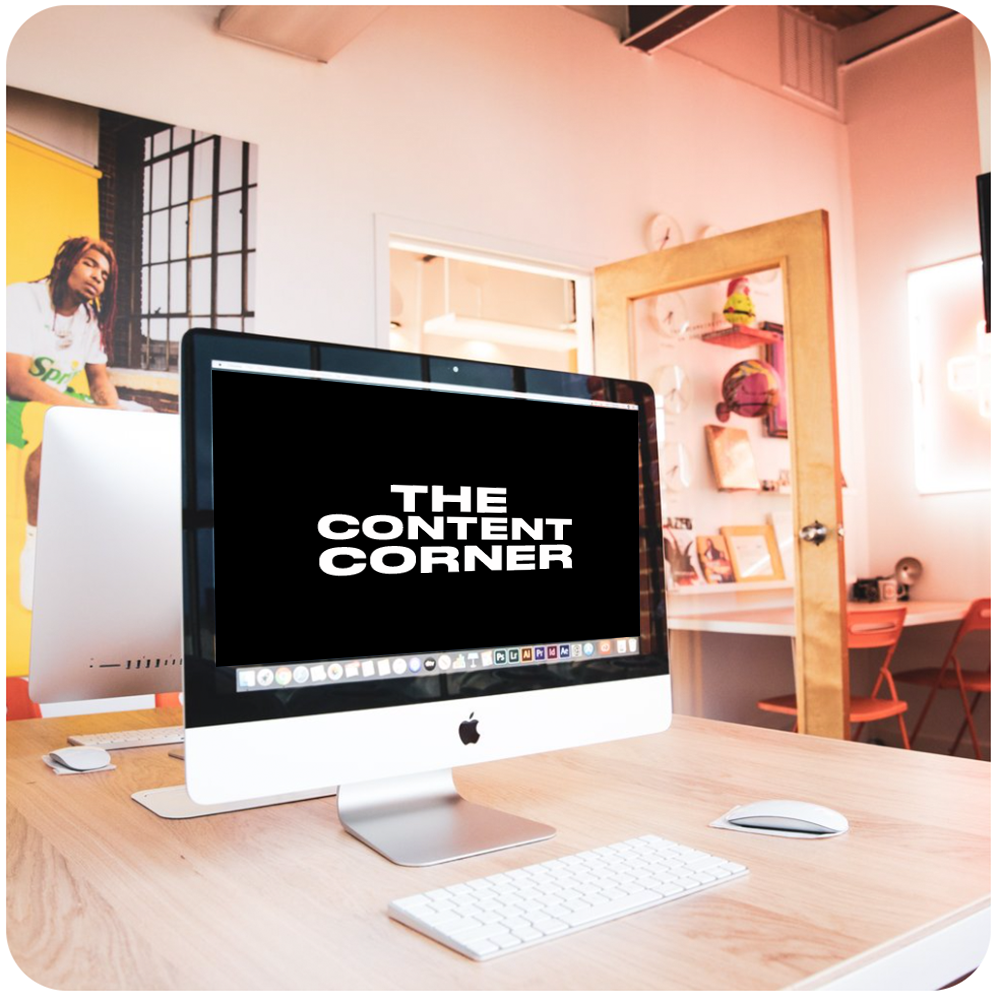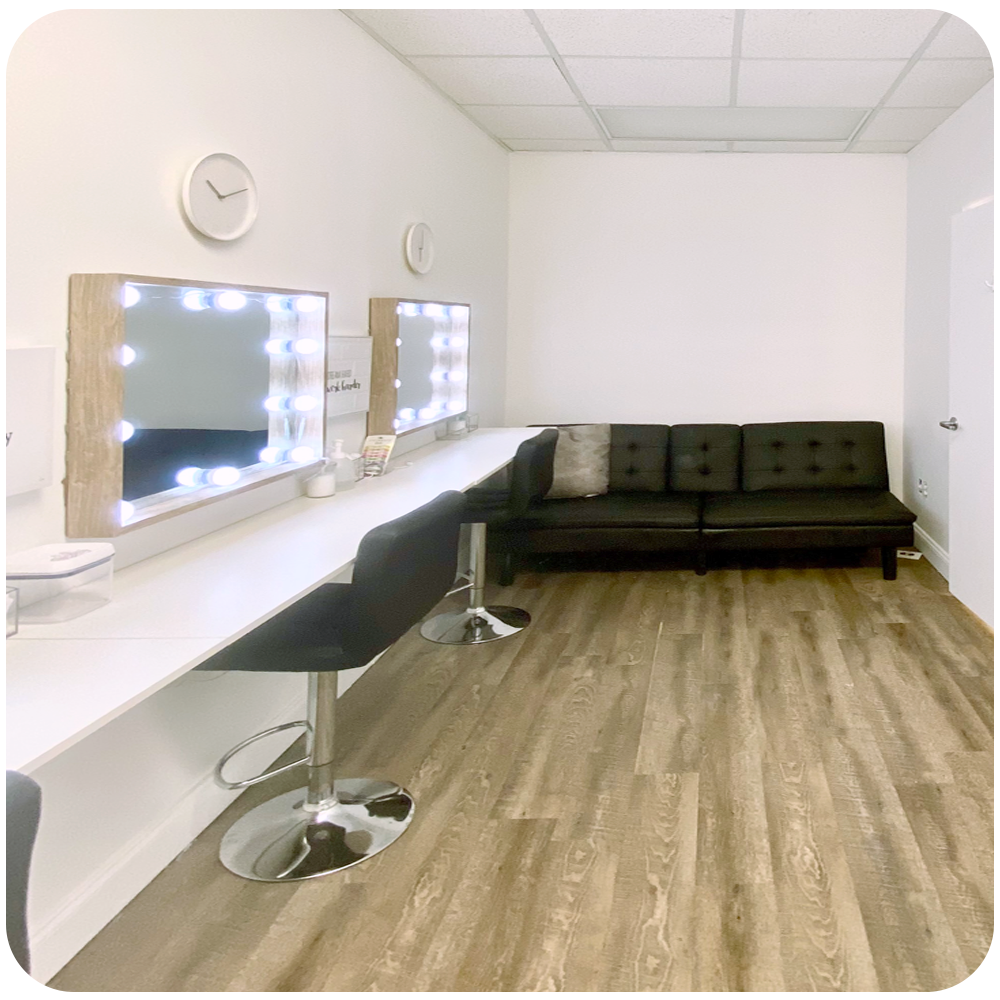 - Each booking offers a variety of backdrops to help your photography POP! From velvet to cloth to seamless, the possibilities for your shoot are endless.
- We offer a wide range of lighting options to give your shoot the perfect touch. In addition to providing basic lighting equipment, we also supply equipment such as Angler Softboxes, Impact C Stands, and light gels to help create a unique mood for your shoot.
- If you are new to the art of studio photography, don't worry - we got you! Exclusive to our studio, our staff is readily available to help you bring your vision to life. Each booking receives one photography assistant to make sure your shoot goes smoothly.
- Our dressing room offers a way for your model(s) to change into multiple looks comfortably and privately. The room also provides a steamer in case of any last minute adjustments to your clothing, as well as a beauty station for any makeup or hair needs.
- Our Editing Lab offers a creative editing suite available for our clients. The lab provides two Mac desktops complete with Adobe suite for all of your editing and project needs. Programs such as Photoshop, Illustrator, Premier are available for use. We offer the lab at an hourly or daily rate. Book the lab for full access to our computer space.
(BOOK YOUR NEXT STUDIO SESSION TODAY TODAY!)