Download for (Blogs & Content)
All Rights Reserved Bcoleart™
FULL NAME
Bryan Cole
DBA

BcoleArt
BORN

July 27, 1991
WEBSITE

EMAIL

CONTACT

PROGRAMMING
PHOTOSHOP • ILLUSTRATOR • LIGHTROOM
PREMIERE • AFTER EFFECTS • SHOPIFY SITES
PHOTOGRAPHY • VIDEOGRAPHY • GRAPHIC DESIGN
BcoleArt is a creative entrepreneur and the Chairman of DaDailyDrop, a modern day communications parent company, as well as the CEO and Co-Founder of TheCreativeMind, a full-service digital agency servicing Fortune 500 clients across the USA.
His earlier years first started while attending Alabama A&M for Graphic Design and a minor in music. These skills helped propel Bcole to partnering with some of the biggest names in their field. These fields ranged from Multi-Million dollar Hair Companies, Real Estate Companies, Reality TV Personnels. & much more. Having these mega influential figures as partners in multiple creative business ventures aided to his success in mastering creative & business to grow a business in a creative formula.
Bcole is currently the subject of TheClosersOlympics, MelodyHolt from Oprah O-Network, Hustle Implementers, former partner The Mane Choice Courtney Adeleye. He is also the host of #FriendsHelpingFriends, a business and advice Q&A podcast show. He is the Co-Founder of The Creative Mind & BcoleArt, a full service creative agency with more than 20 clients with a staff of VA's.Bcole also appears with Melody Holt, Martell Holt in season two of the hit Oprah Network tv show Love & Marriage Huntsville as the creative director of Mbrace Beauty & skin care solutions.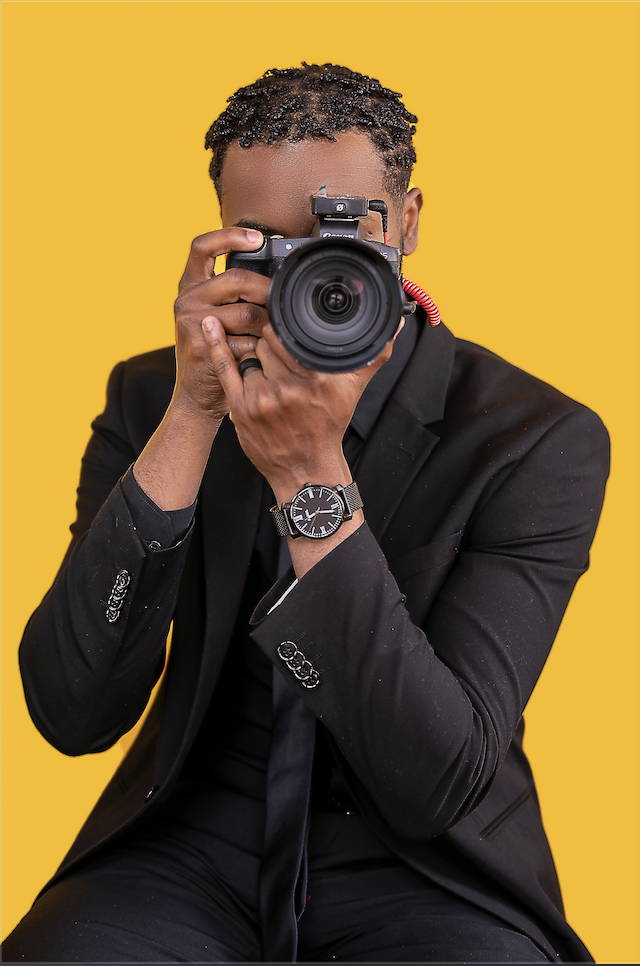 640X996
(RIGHT CLICK) TO SAVE AS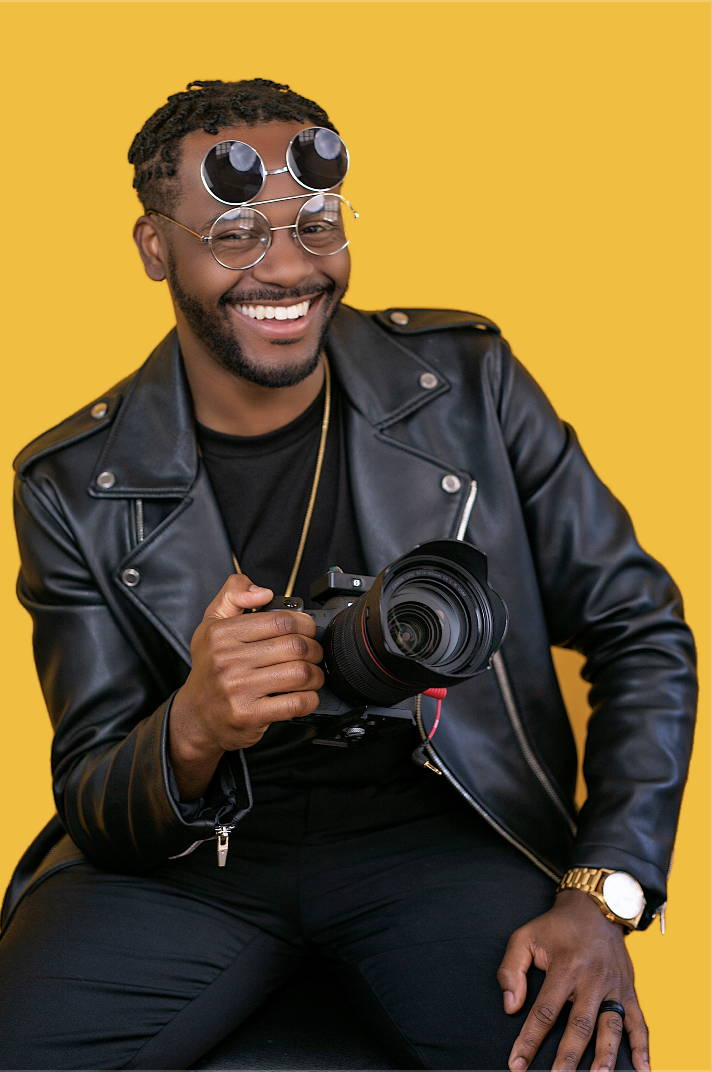 640X996
(RIGHT CLICK) TO SAVE AS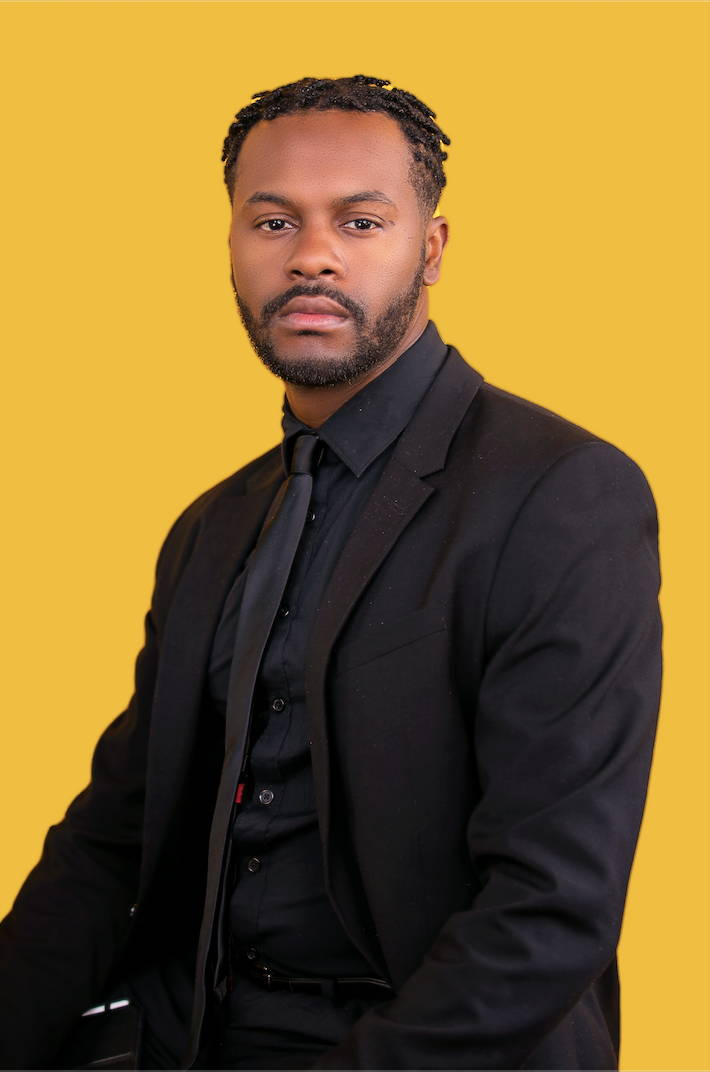 640X996
(RIGHT CLICK) TO SAVE AS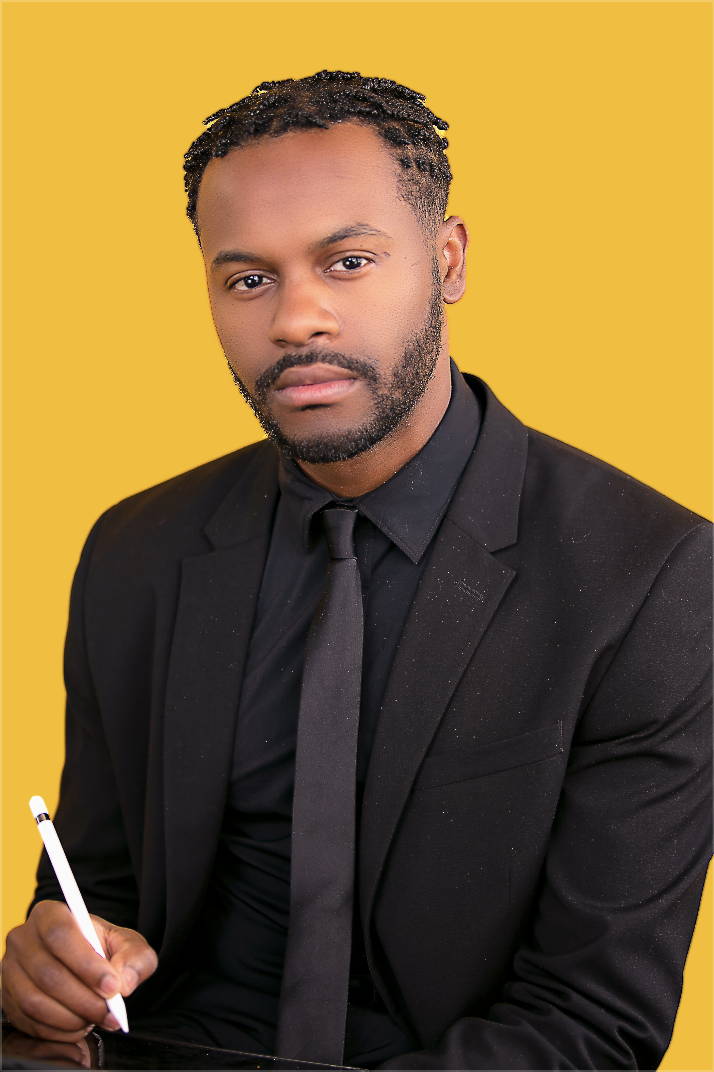 640X996
(RIGHT CLICK) TO SAVE AS
(Click the icon) below to go to the preferred URL Link
(Click the icon) to send an email today!
(Click Email Now) to send an email now.