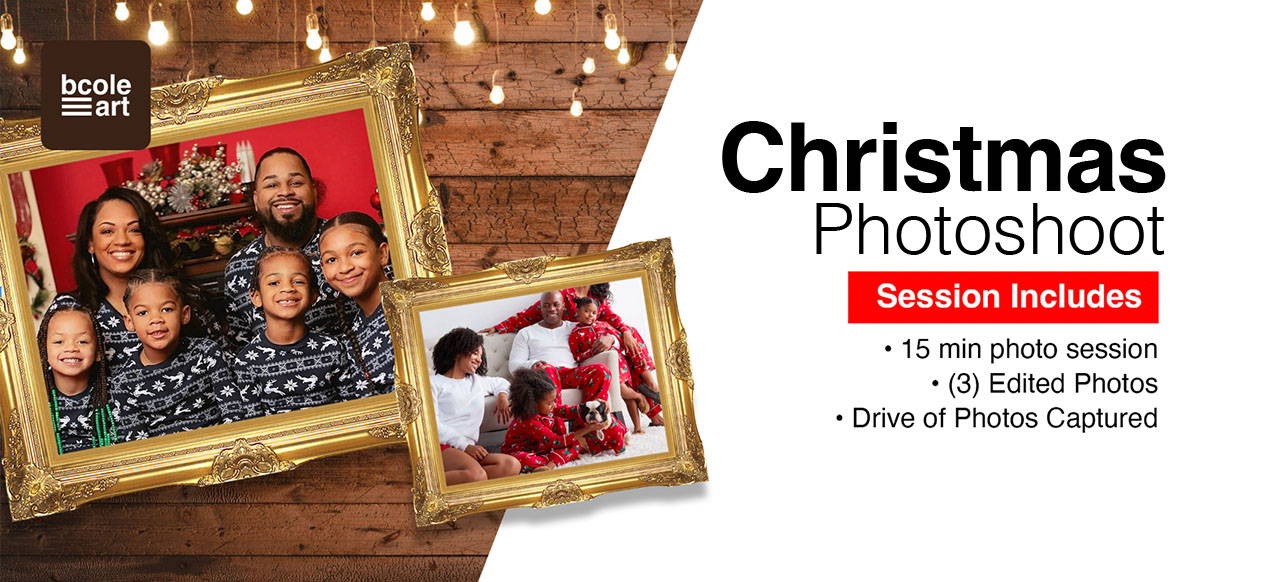 How long will it take to receive my photos proof?
Immediately after each photoshoot our team and staff will upload your photos directly to the cloud. For you to pick which images to edit. 24 Hours later your images will completed and delivered.
What amenities are offered to ensure privacy?
Your sessions will be private and not shared with other parties, we also have a full vanity room for changing clothes with male and female restrooms.
Where is the studio is located?
5161 Morres Mill Rd Suite B, Huntsville Alabama
How do I Select my Date & Time?
At checkout before processing payment you will have the option to select your preferred date & time.