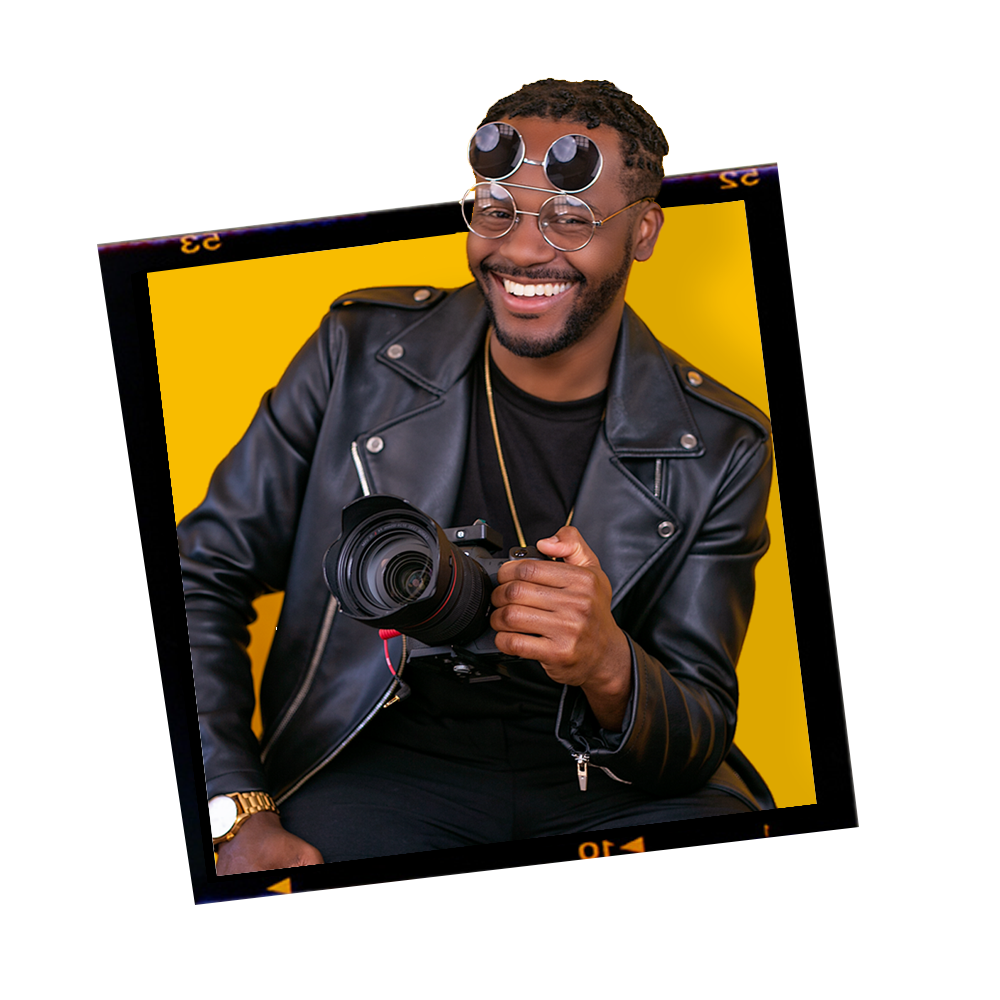 Hello my name is BcoleArt I am a Creative Entrepreneur from Huntsville Alabama. I provide creative solutions for Entrepreneurs and several
Fortune 500
companies, with services ranging from
Videography, Photography, Graphic Design, Sells Copy, Building Websites & Identity design
.
Our focus is on how to solve problems in a creative way, which generates a more profitable business for our clients. We are excited to collaborate on your next BIG project and bring your idea to life!


All graphics, photography & videos
are captured and edited on the
industries top equipment and programs.

Free file delivery on all digital products

We believe in providing fast turn around times for our creative work. to fit into your busy business pipeline.
BRING YOUR IDEAS TO LIFE?
CHOOSE. WHICH OPTIONS BEST FIT YOUR NEEDS